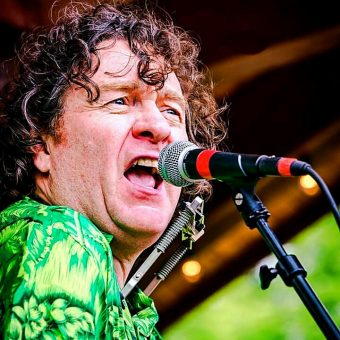 The Great Blue Heron Music Festival
Starts from: 01am31UTC_f1970Thu, 01 Jan 1970 00:00:00 +000001am31
2361 Waits Corners Road,Sherman, NY 14767
Ken will be hosting and playing all weekend at the 27th annual Great Blue Heron Music Festival. You can usually find him at the Tiger Maple Stage but 
on Saturday
 morning, 
July 7th
, he will be at the dance tent hosting Rolling Hills Radio.
To see Ken in action and/or be part of a live recording of Rolling Hills Radio, you can purchase a one, two, or full weekend ticket for the Great Blue Heron Music Festival at the gate or go to 
greatblueheron.com
Tickets for this solo event also available at the gate the day of the show. Showtimes are TBD.